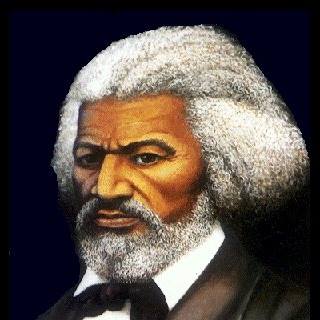 Frederick Douglass Democratic Association November Meeting
The Frederick Douglass Democratic Association will hold its November meeting on Thursday, November 2nd at 7pm at the First Baptist Church located at 100-01 Astoria Boulevard. See below for more details:
You are cordially invited to attend the Annual Meeting of the Frederick Douglass Democratic Association this Thursday, November 2, 2017 at 7 pm -- held at First Baptist Church, 100-01 Astoria Boulevard, East Elmhurst. A panel discussion will be held presenting the pros and cons of voting for a Constitutional Convention. This November voters will vote on three ballot questions: Whether New York should hold a Constitutional Convention; whether corrupt elected officials should have their pensions stripped; and whether New York can open up a small portion of protected land preserves. These questions will be on the back of the ballot.
In addition, several judicial candidates that are on the November ballot will be joining us at the meeting. We look forward to seeing you as we discuss the current political climate with elected officials! Please come out and support your Official Democratic Club, we need your participation! Feel free to invite your neighbor/youth. Membership Dues are $25 per year.
Sincerely,
Antwaun Gavins, Esq.
President
Agenda:
Meeting Called to Order
Remarks by President
Remarks by District Leaders
Assemblyman Jeffrion Aubry
City Council Candidate and Assemblyman Francisco Moya
Constitutional Convention Discussion
Facebook Page: https://www.facebook.com/FDDA35AD/?fref=pb&hc_location=profile_browser