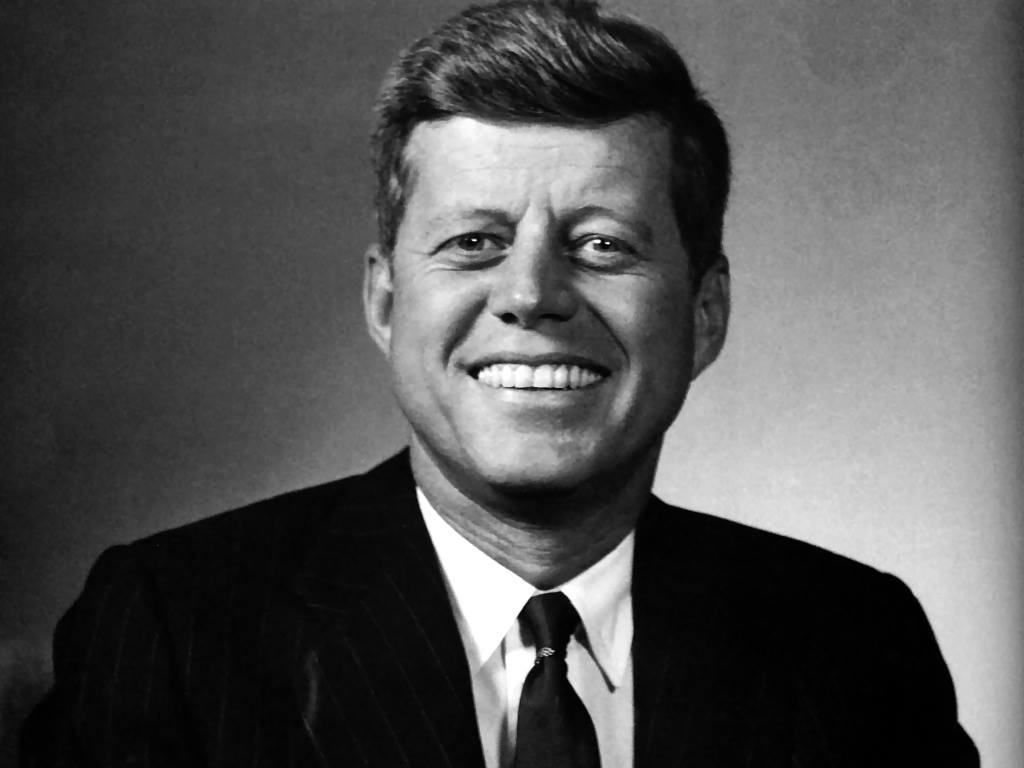 JFK Regular Democratic Club's 72nd Annual Dinner
The JFK Regular Democratic Club will hold its 72nd Annual Dinner on Wednesday, November 15 at 7pm at Young Israel of Kew Gardens Hills, located at 70-11 150th Street, Flushing, NY 11367. This year's honorees will include:

Michelle Gilliam, Transit Workers Union Local 100
Lourdes M. Ventura ESQ, Partner, Amhuty, Demers & McManus.

Tickets are $90.

Parking will be available across the street at the YCQ parking lot across the street.
Facebook Event: https://www.facebook.com/events/1759914804309933/