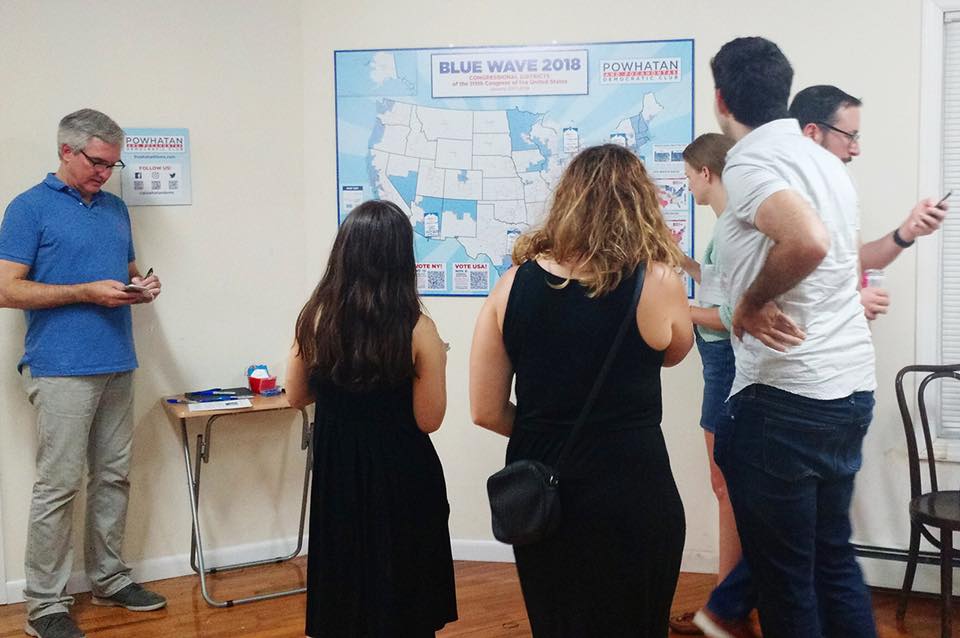 Powhatan and Pocahontas Democratic Club Blue Wave Fundraiser
Join the Powhatan and Pocahontas Democratic Club for their event, Blue Wave Fundraiser: Board Game Edition, on Sunday, October 21st from 12pm to 5pm at Club HQ, 41-05 Newtown Road in Astoria.
"Join us to support liberal candidates from across the country while building community at our clubhouse with friends and neighbors over an afternoon of board games! As part of the Blue Wave 2018, Democrats are fighting to take back Congress and Republican-controlled state legislatures and governorships all across the country. Come to play board games and talk about the blue wave candidates who are inspiring you.

We will not be handling any contributions intended for candidates. You can donate directly to or help fundraise for individual candidates. This party will help you to learn about the candidates others are supporting and make pledges that night to donate later. Every dollars counts in state races!

We'll provide the board games, snacks, and drinks. A suggested small donation will help cover costs for refreshments."
Facebook Event: https://www.facebook.com/events/442153302972563/