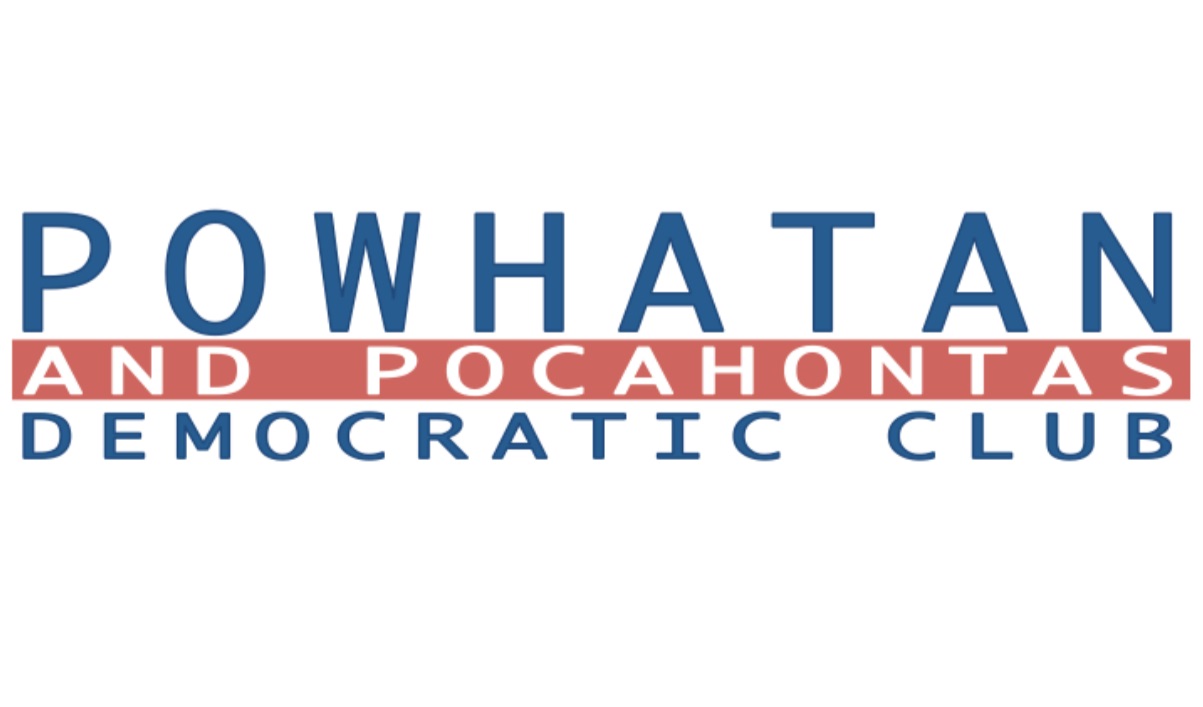 Powhatan and Pocahontas Democratic Club Holiday Party
The Powhatan and Pocahontas Democratic Club will hold its annual Holiday Party on Thursday, December 7, 2017 at 7pm at the Powhatan Democratic Club, located at 41-05 Newtown Road, Astoria, NY 11103.

The holiday party is $25 per person, which includes dues for 2018. Dinner and drinks will be served.

We began 2017 with Trump's inauguration, but we have lots to look forward to now including the success of Democratic state and local candidates during this November's election. Join your fellow Democrats to celebrate the start of the holiday season and toast to the future.
Facebook Event: https://www.facebook.com/events/144494709523800/